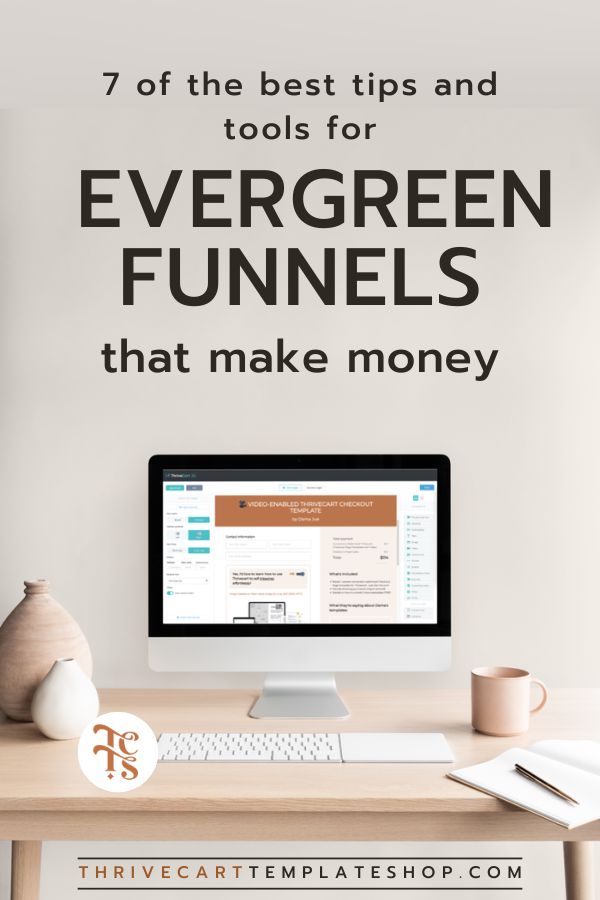 You've probably heard quite a few myths about evergreen funnels. The truth is that we can't only rely on live launches and the feast or famine money cycle they provide. Creating an evergreen funnel that is profitable and works isn't as easy as 'making money while you sleep,' but there are a lot of tips and tools to make evergreen sales funnels a bit easier.
In this blog post, I will be sharing the tools I use to make more money with my evergreen courses and digital products. Plus, some of the best evergreen funnel tips to help you make more money between live launches!
Tips and Tools for Evergreen Funnels
1) Creating an Evergreen Webinar Funnel
Do webinars even still work? Depending on your ideal audience, they absolutely can! But gone are the days where a webinar is basic info with a 20-minute pitch-fest. Instead of a webinar, you can call it a free masterclass, training, etc.
There are some tools out there that help create an evergreen webinar funnel, but use them with caution. Some tools make evergreen webinars that appear to be 'live' when they aren't. This can cause distrust from your audience and might not work as well as you'd hoped it would.
In my opinion, the best and easiest way to have an evergreen webinar funnel is to have a secret watch page on your website that someone is redirected to after signing up. Sign up for my free 15-minute ThriveCart training to see this in action!
Just make sure to hide this page from search engines!
2) Using Deadline Funnelp.com/mini-tra
If evergreen funnels are going to be a priority for your business model, I can't recommend Deadline Funnel enough. It is one of the only tools that allow you to use evergreen countdown timers in an ethical way.
With Deadline Funnel, you can create accurate and honest evergreen countdown timers for your website, checkout pages, and email sequences.
3) Using ConvertBox
ConvertBox is another excellent tool for increasing your leads and evergreen sales. You can target specific visitors with a specific non-intrusive pop-up to encourage people to take action.
Bonus points for ConvertBox are that you can get it right now with their lifetime pricing option.
4) Measuring Your Evergreen Funnel Metrics
One of the biggest and most important evergreen funnel tips is to track and measure your funnel metrics.
You can't make improvements if you don't know what's not working.
And that's where your data comes in!
I love data, and all of the tools I use give me a lot of data to make decisions, including ThriveCart, Drip, Deadline Funnel, Fathom Analytics, and ConvertBox.
5) Email Marketing for Your Evergreen Funnel
Email sequences are one of the most essential pieces of your evergreen funnel. How well you nurture your audience can make or break even the most incredible offer in a funnel.
If you struggle with writing emails that get results or even emailing your list consistently – check out Liz Wilcox's Email Marketing Membership. At only $9 per month, it's one of the best business investments you can make.
6) Evergreen Sales Page Tools
Clearly, I love the ability to create my sales pages in ThriveCart. It's the best and simplest way to keep many of the moving pieces of your funnel together.
You'll want to check out the ThriveCart Template Shop for all of my full funnel templates.
But it's not just the tech or design that's important for sales pages. It's also the copy and messaging. Luckily for you, that's where the copy templates from Damn Copy come in!
7) Utilizing Bump Offers and Upsells in Your Evergreen Funnel
One of the biggest mistakes I see with evergreen funnels is not making the most of it. With evergreen funnels, it's important to increase the average order and customer lifetime value.
How do you do that?
With bump offers, upsells, and even tripwires!
Let's imagine this for a second: You have a new customer buying a digital product for you – yay! Why wait to offer them something else in an email sequence? They will never be as warm and ready to buy as they are during checkout with their credit card in hand.
Offer them something else by utilizing the power of bump offers and upsells. Even if 10% of people add on the bump offer, that's 10% of sales you wouldn't have had otherwise.
Final Thoughts
Creating a profitable evergreen funnel takes time and effort but is worth it in the long run. By implementing these tips and tools, you can increase your revenue and customer lifetime value. Remember to track and analyze your data to make informed decisions and improve your evergreen funnel over time.
You can make more money between live launches and build a sustainable business with the right strategies and tools.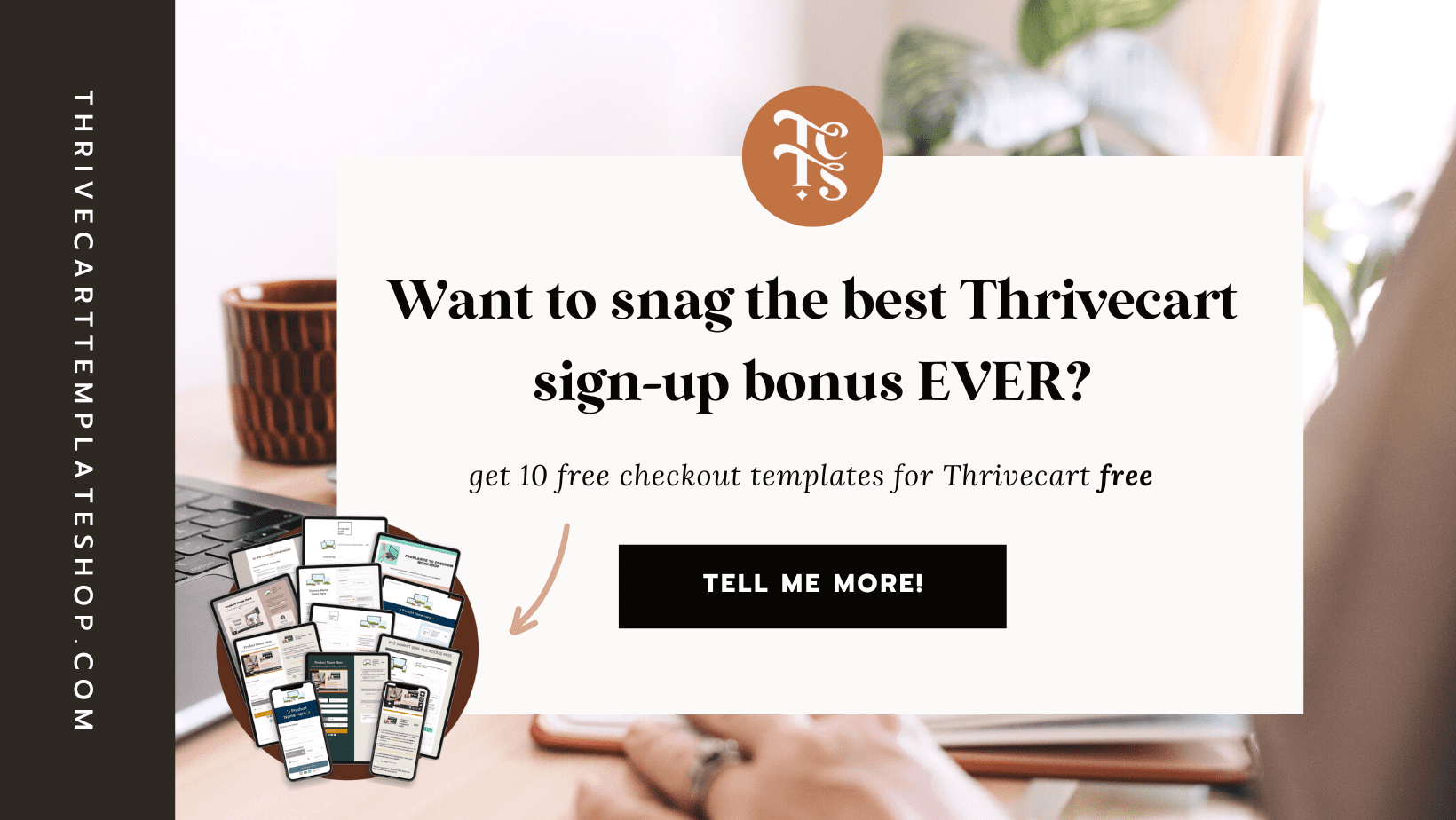 Other posts you may want to check out: